Independent Complaints Advocacy Service
As of 1 June 2022, Oldham's Independent Complaints Advocacy Service will be transferred to Cloverleaf Advocacy and therefore will no longer be delivered by Healthwatch Oldham.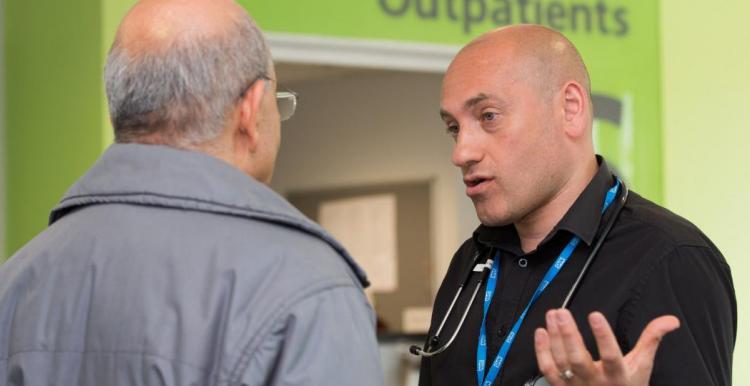 We are committed to ensuring that there will be minimal impact on the delivery of this service, and are currently working with Cloverleaf Advocacy and Oldham Council to ensure the smooth transfer of the service.
Though Healthwatch Oldham will no longer hold the contract for Oldham's Independent Complaints Advocacy Service, it remains our intention to work closely with Cloverleaf to make sure that people across the Borough of Oldham can access the independent complaints services they require.
Healthwatch Oldham will continue to work with local people to amplify the patient's voice and experience across Health and Social Care Services in Oldham. For further details please visit our website, https://www.healthwatcholdham.co.uk/.
For more information about Cloverleaf's Independent Complaints Advocacy Service, please visit their website:
https://cloverleaf-advocacy.co.uk/advocacy/independent-health-complaints-advocacy
*Please note, that information about their new Oldham ICAS is still to be added to their website.
If you would like to make direct contact with Cloverleaf Advocacy, please note their email address and phone number below:
Email: NHSComplaints@cloverleaf-advocacy.co.uk 
Phone number: 0300 012 4212.