Read our Volunteer Stories
Our volunteers support us in many ways. From speaking to local people to find out what they think about health and care to helping people access services, volunteers play an important role at Healthwatch Oldham.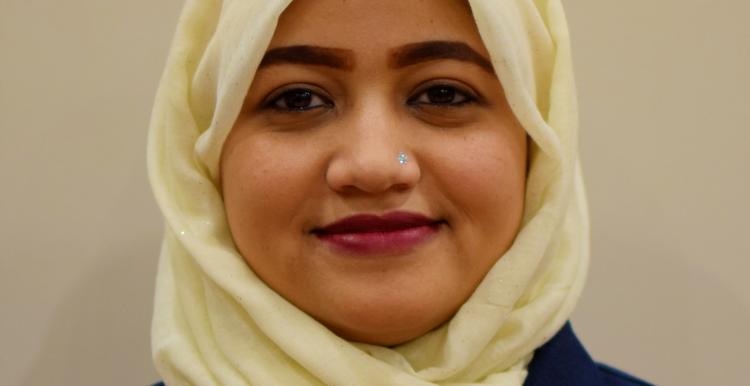 Walla's Story
Walla is one of our volunteers and a few months ago she helped run a drop-in session. The aim of the session was to chat to asylum seekers and refugees about Healthwatch, capture feedback about health and social care experiences, and provide information and advice about services.
One of the ladies who came to our stall needed urgent dental treatment. However, as she had missed a previous dental appointment, she was told she could no longer have treatment from her local dentist. She was clearly in a lot of pain and her face was very swollen.
Walla speaks several languages and is herself an asylum seeker.  She was able to find out about this lady's situation and as her dentist refused to re-book her an appointment Healthwatch were able to find another dentist taking on new referrals near to her home. Through Walla's interpretation skills she spoke to the dental receptionist giving the ladies details, and once they were aware of the pain she was in they agreed to see her within 48 hours and said they would arrange for an interpreter to be at the surgery. 
Through her volunteering role Walla has helped many local people access services and at the same time it has enabled Walla to build up her own skills and connect with the local community. Her time and commitment has been invaluable to Healthwatch Oldham.