Understanding ADRT (Advance Decision to Refuse Treatment)
Advance Decision can also be known as a Living Will or Advance Directive. It allows you to write down any treatments that you don't want to have in the future, in case you later become unable to make or communicate decisions for yourself.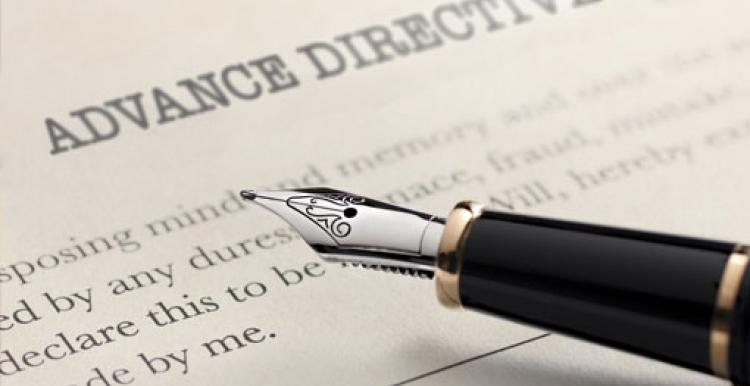 An Advance Decision will only be used if you can't make or communicate a decision for yourself. The legal name is an Advance Decision to Refuse Treatment, and it's also sometimes called a Living Will or an Advance Directive.
Advance Decisions are legally binding in England and Wales, as long as they meet certain requirements. 
To understand more and find our more information about Advance Decisions, you can look on the Compassion in Dying Website.