Healthwatch Oldham 100: Digital Health
Our latest Healthwatch Oldham 100 Survey has been produced and is available until the 12th June 2020.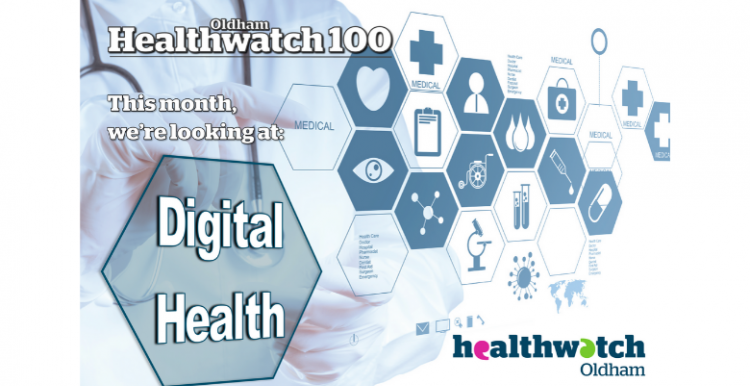 The last few years have seen an increased digitalisation of the NHS and healthcare: more people are being given the option to access health services and information online, and the number of these services is expected to increase.
Therefore, this month's Healthwatch Oldham 100 survey is about understanding your awareness and usage of technology in supporting your health and wellbeing. This survey is open until 12th June 2020.
You can access the survey below: