End of Life Professionals Survey
If you are a professional working in Oldham who is involved in End of Life support or advice for patients, their family, partners and friends – then we really want to hear from you.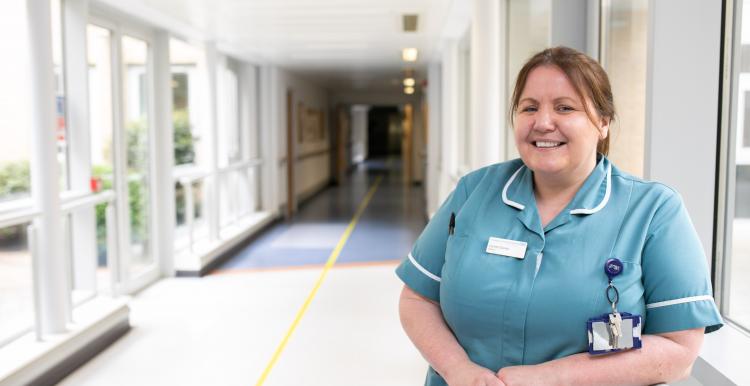 Please help us by completing this Quick Survey that takes just 10 minutes to complete. The survey questions respond to the issues raised by families and carers as part of our End of Life survey, and your perspective will help to balance the feedback and will be included in any recommendations going forward on End of Life Care.
Please complete and share the link to the survey with other professionals, before the deadline of 5.00pm on Friday 1st November.
If you require any assistance in completing this survey, please do not hesitate to contact the team on 0161 622 5700 or email info@healthwatcholdham.co.uk.