Active Health Outdoors Family Forum - What You Need to Know...
With our Active Health Outdoors Family Forum taking place on Saturday 31 August, we wanted to give you a rundown of the events taking place on the day and a map so you know where everything is.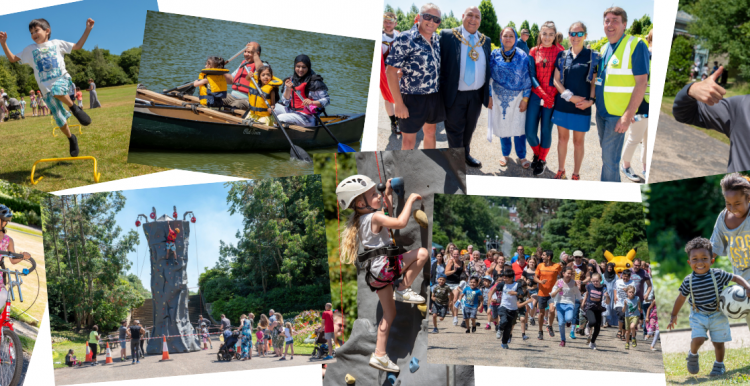 Come and join Healthwatch Oldham in Partnership with Oldham Council's Environmental Services in Oldham's award-winning Alexandra park for a day of Fun, Free, Healthy Activities for all the family to enjoy.
Below, we have included documents which should help you on the day to understand when events will be happening and where they are taking place.
If you haven't done so already, please make sure to book your free place on the Forum on the button below:
Information for the day...